Office space available!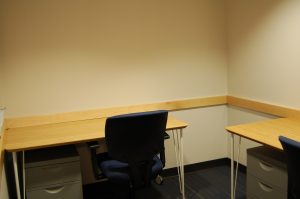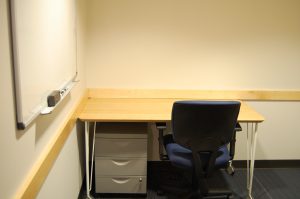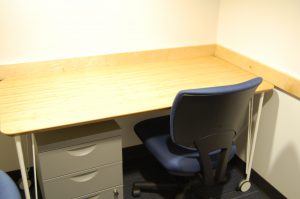 Ever wanted to have an office in Chinatown?
Small businesses, startups, freelancers, rejoice!
We have affordable office space available for $900/month in our wonderful coworking space. This includes:
• An enclosed office (for 2) with locking doors
• 24 hour access 
• Printing credits
• Meeting room credits
• Locking cabinets, desks, and chairs
• Lockers
• Mailing address and unlimited coffee and tea! Interested in checking it out?
Email info@hhcoworks.org or stop by for a complimentary trial day at 409B Maynard Avenue South, Seattle, WA 98104.